Cannabis
ID authentication more secure than a barcode scan

Streamline compliance and security with Know Your Customer solutions
Sophisticated counterfeit IDs are everywhere—potentially including in your dispensary. Protect your business from fines and fraud, and improve customer service simultaneously, with Veridocs Cannabis. Our easy-to-use, affordable, modular system uses technology proven in the highly regulated casino gaming industry. Veridocs technology automates the ID authentication process with a far higher level of security than a barcode scan. It can also help you leverage ID data for audit trails, watch list checks, and integration into customer loyalty programs.
Be certain with capabilities made for dispensaries
Our technology retrieves and cross-checks data from all printed and machine-readable components on an ID, and confirms its security features using our proprietary, frequently updated global ID database.


Veridocs Cannabis
ID authentication performed at POS
Results displayed in user-friendly interface
Data saved on local machine; basic reporting capabilities
Option to auto-populate ID data into POS software and loyalty programs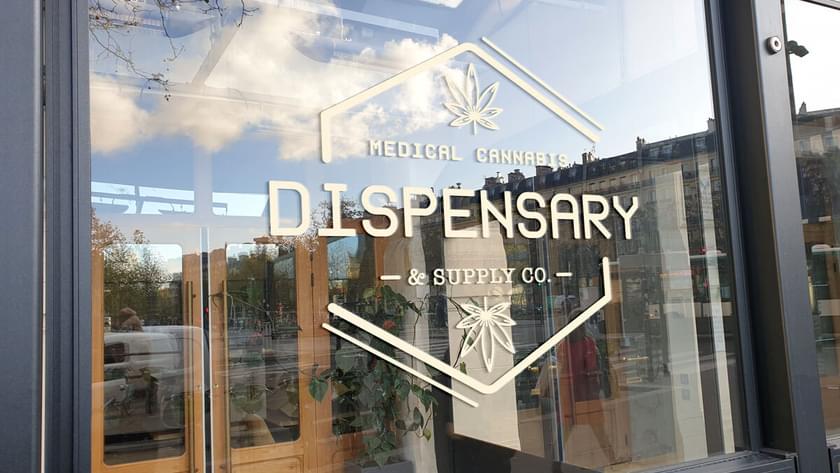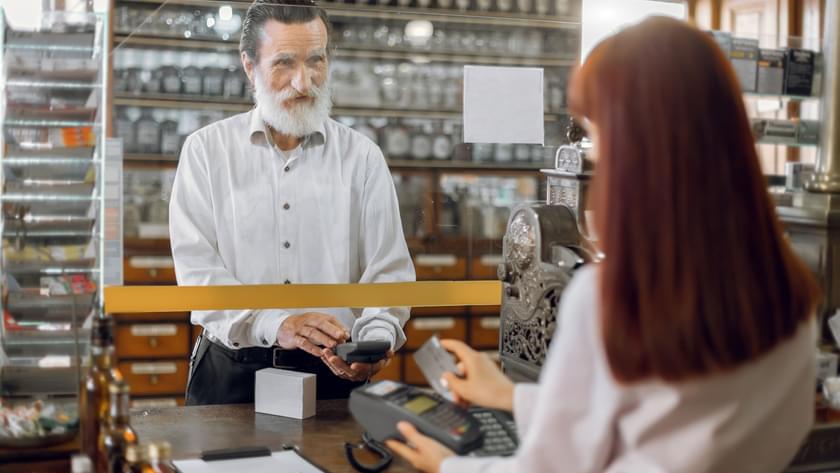 Veridocs Cannabis Enterprise
Same features as Veridocs Cannabis, plus:
List-checking available (e.g. banned patrons, regulatory lists, frequent customers)
Data and scans saved at enterprise level; advanced reviewing & reporting capabilities
Option to auto-populate ID data into POS software and loyalty programs