Be certain.
Reduce risk with the leader in
ID authentication and
identity management.
Veridocs is Evolving
Learn more about our streamlined, scalable Evolution platform
Gaming & Hospitality
Veridocs is the number one provider for identity management in the gaming industry. See the details on our full suite of applications.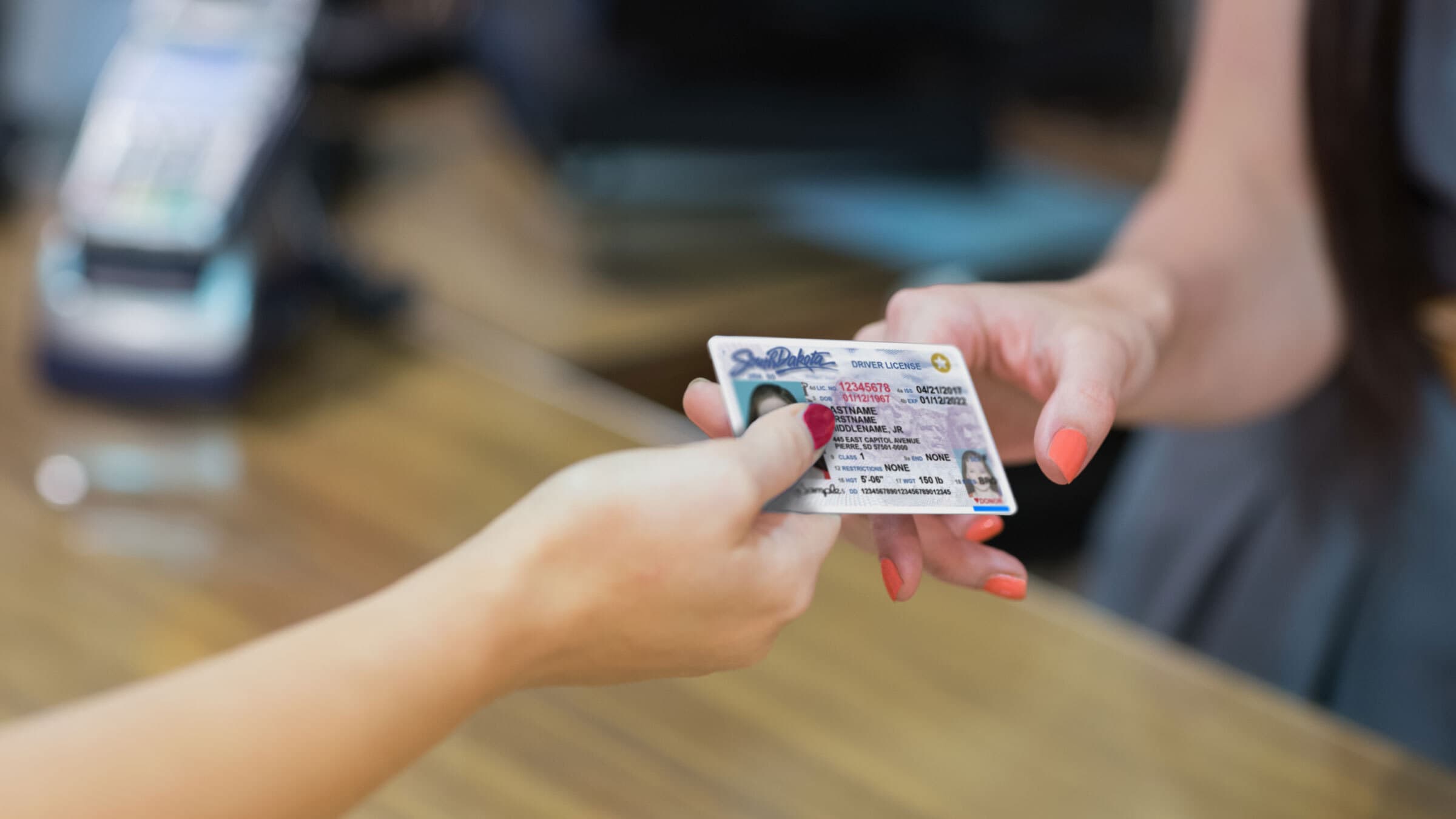 Go Beyond a Barcode Scan
Be certain you know who's coming through your doors with Veridocs, the #1 ID authentication and watch list management solution in the highly regulated gaming industry.
Unlike barcode scanning, our robust Evolution platform goes beyond identity verification. Veridocs technology authenticates an ID document in real time and reviews a patron's ID against internal and all regulatory watch lists, with updates available daily. Paired with watch list monitoring, staff can be certain they know the person standing before them meets established criteria for entry or purchase – initially and for subsequent transactions.
With Veridocs, your team or your software can offer enhanced customer experience and minimize the risk of fraud and regulatory fines.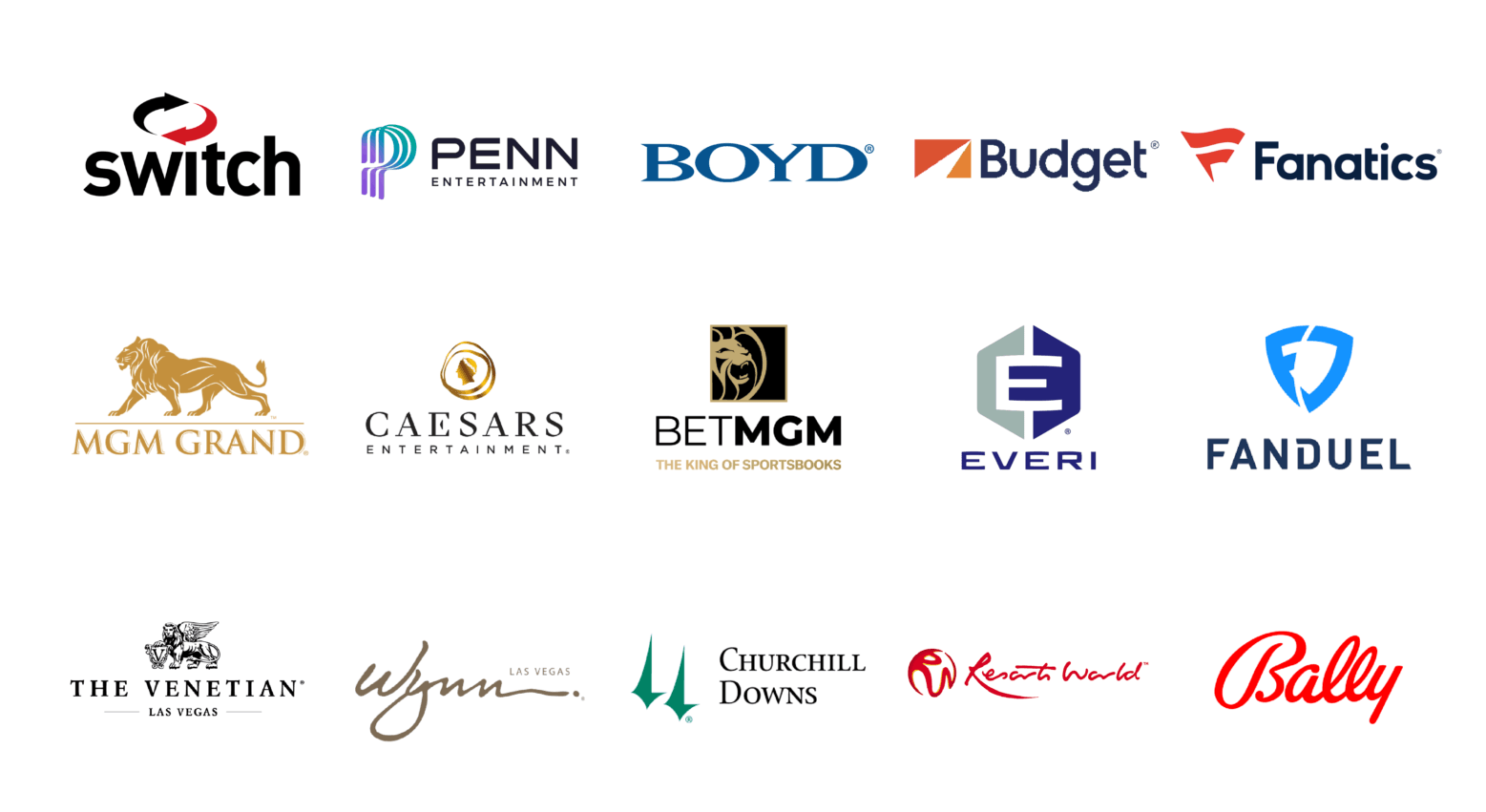 What Veridocs Technology Can Do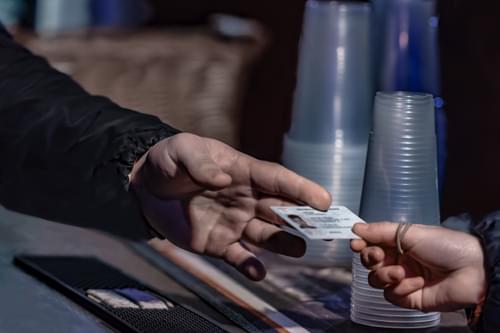 Articles
Resource Center
Browse our Resource Center for insights from Veridocs on how to be certain you Know Your Customer. Our expertise in ID authentication, watch list management, and watch list monitoring can help many kinds of organizations implement a more secure, multi-layered approach to identity management.