Joe Oprosko
President & CEO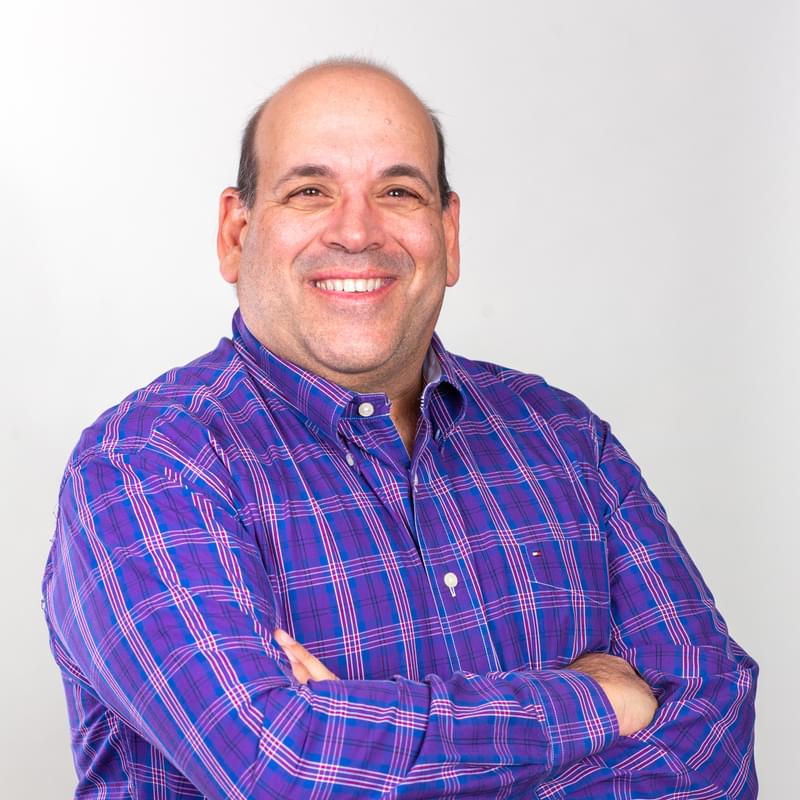 Joe is President and Chief Executive Officer of Veridocs. He joined the company in 2010 and has overseen its global growth providing identity management solutions in the gaming sector. Joe has also led Veridocs' diversification—offering integrators the company's technologies for ID authentication, facial matching and watch list management; while integrating those same technologies into Veridocs' BrightTower Safety & Security Systems.
Joe is an expert speaker and writer on the topic of ID authentication and how organizations can be certain in the identities of their visitors and patrons. He is a member of the Forbes Business Council, and has more than 15 years' experience with Know Your Customer (KYC)-related services, including identity & technical solutions, Anti-Money Laundering (AML) consulting & training, and audit services for the gaming industry. Prior to that, Joe spent almost 20 years as a CPA with a national accounting firm providing external audit and other business services.
Joe hails from Brooklyn, New York, and currently lives in Victoria, Minnesota, with his wife Andrea. They have four children along with three wonderful granddaughters. He has been a volunteer with various organizations and is currently the Chairman of the State-wide organization and a local captain with Let's Go Fishing, a Minnesota not-for-profit that works with seniors, youth, veterans and the disabled.