TrueListReview
™
Easily monitor customer lists against blocklists for continued compliance

Scheduled and on-demand watch list monitoring

Government, internal, and third-party lists are easily supported

Assures continued compliance after a patron's initial entry or enrollment
Watch List Monitoring Assures Continued Compliance
TrueListReview™ monitors all your customer lists for continued compliance on a schedule or on demand. You can be certain that the person coming through your doors continues to meet established criteria for entry or purchase after initial enrollment into player's clubs or other programs.
With watch list management like Veridocs' TrueListCheck, you know who's coming through your doors by checking a patron's information in real time against any or all of your watch lists. But how do you know if your customer lands on a watch list after they have cleared your initial check? This is where TrueListReview comes in.
Our watch list monitoring technology extends the power of TrueListCheck or easily integrates into existing systems as a stand-alone module by reviewing your customer lists regularly or on demand. By making your list and checking it twice (or more) this Veridocs module helps maintain continuous compliance to minimize risk of regulatory fines and reduces the threat of fraud.
We offer US-based live support 24/7/365 across all time zones.
Enhance Customer Experience and Safety
TrueListReview is an important component in seamless and continuous identity management. This technology supports continual monitoring of customer lists against current watchlist updates.
When you are certain about compliance, staff can focus on creating a better, safer experience for patrons.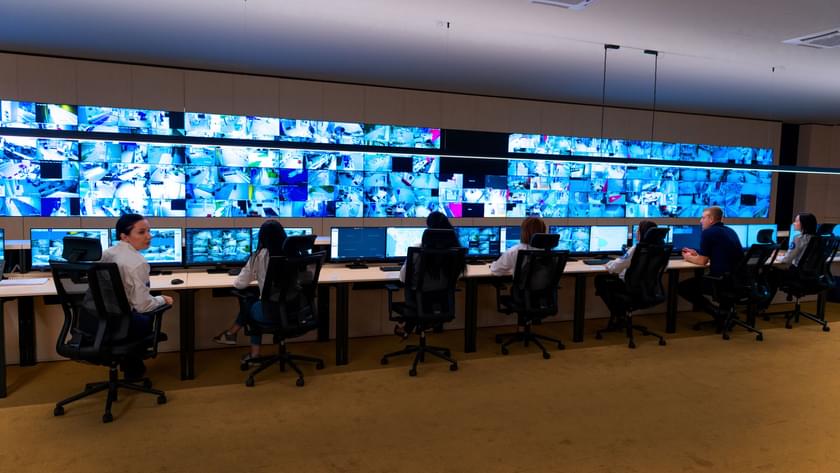 Customer Lists and Watch Lists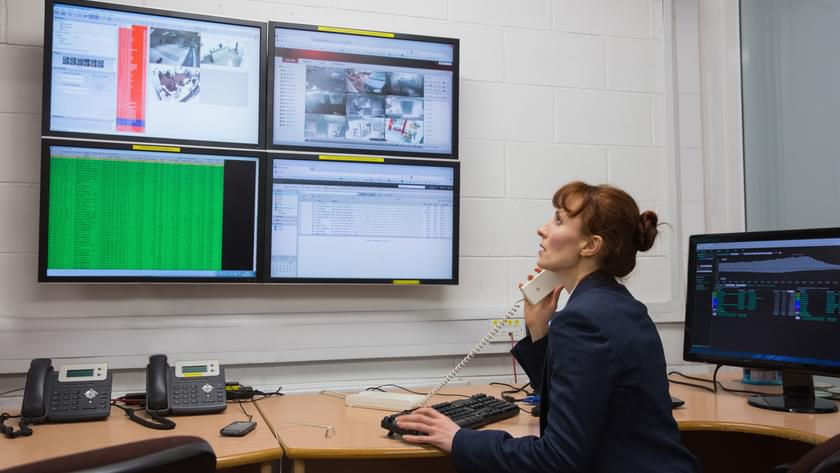 TrueListReview watchlist management monitors customer lists against a full array of watch lists from internal and proprietary lists to regulatory and government watch lists.