KYC Solutions for Gaming & Hospitality
Powered by our Evolution platform, Veridocs is the number one provider for identity management in the gaming industry

Our Technologies – Available as Full-Service Solutions or as Components for Trusted Integrators

TrueAuthentication® | Authentication for government-issued domestic or international IDs

TrueListCheck™ | Fast checking of blocklists and safelists with alerts and messaging

TrueListReview™ | Government, internal, and third-party lists easily supported and monitored
Identity Management Made for Gaming
Veridocs applications are at work in leading casino properties around the world, giving customers certainty about their patrons' identities. Our technology for gaming & hospitality customers offers a modular, enterprise-wide KYC solution with tools designed to automate and consolidate your identity management, compliance, monitoring, and reporting services into a simple user experience. Technologies can also be integrated with third-party applications for benefits including faster registration, improved customer service, and enhanced compliance.
Veridocs solutions not only help protect your finances and mitigate regulatory risks, they also increase operational efficiencies through enhanced communications between cage and credit, pit, slot floor, patron loyalty, security, and surveillance.
Social Distancing Solutions
Veridocs can help your property implement safer processes that eliminate the need for staff members to touch a patron's ID, help lines move faster, and enable self-service kiosks to handle more secure transactions. Contact us for more details about how you can protect staff and maintain compliance.
Certainty in Real Time
In real time, our technology can:
Scan a patron's ID with a variety of document readers (including patron self-service readers) and validate all built-in security features
Classify the ID against a proprietary, frequently updated global document library
Compare the physical information to the embedded bar code and magstripe and display a PASS or FAIL result
Check the patron against a custom group of watch lists
Send any necessary alerts to security, surveillance, and dispatch departments
Populate data from the ID into the property's other applications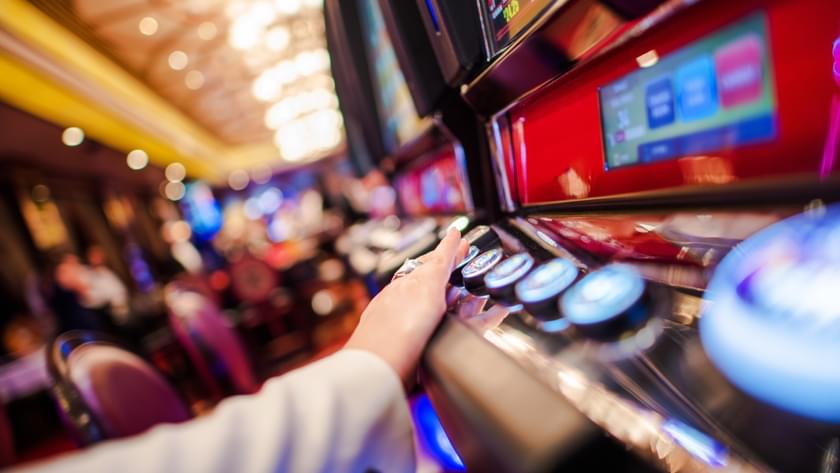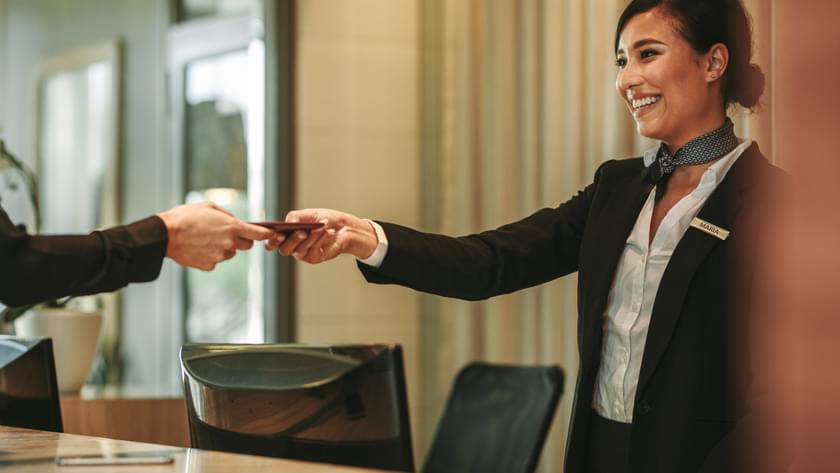 Clear Results for Ease of Use
Our technologies are designed to deliver easy-to-interpret results, requiring minimal training for staff and reducing the chance of human error in an ID check.
Increase Efficiency, Reduce Lines & Improve Service
Shave precious seconds from check-in and registration processes—and enable better social distancing from reduced lines—by using data from an ID scan to populate fields in your property management system.
Manage Your Patrons
Our Watch List Management tool helps ensure that a patron at a kiosk, enrollment or check-in desk is someone who should be welcome on the property. The tool not only checks against government watch lists, but lists of Politically Exposed Persons (PEPs), and your own proprietary lists of banned individuals and VIPs. Whether a patron is on a blocklist or a VIP list, our alerting and messaging system helps your staff take the appropriate action.
Leverage Data with Integrations
When Veridocs authenticates an ID, your property gains the opportunity to go further—integrating the data from the ID into multiple systems. Collect accurate data in real time—including names, addresses, birthdays, and more. From there, leverage this information within your marketing database, player loyalty clubs, hotel check-in system, AML solution and beyond, to transform your compliance investment into a revenue generator.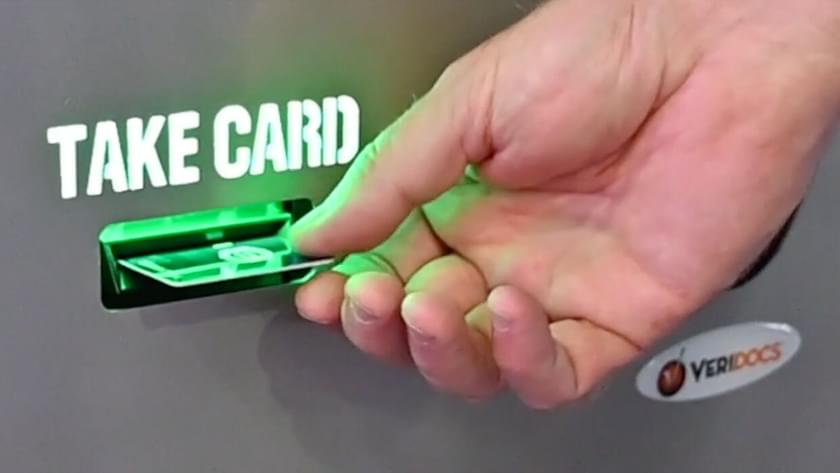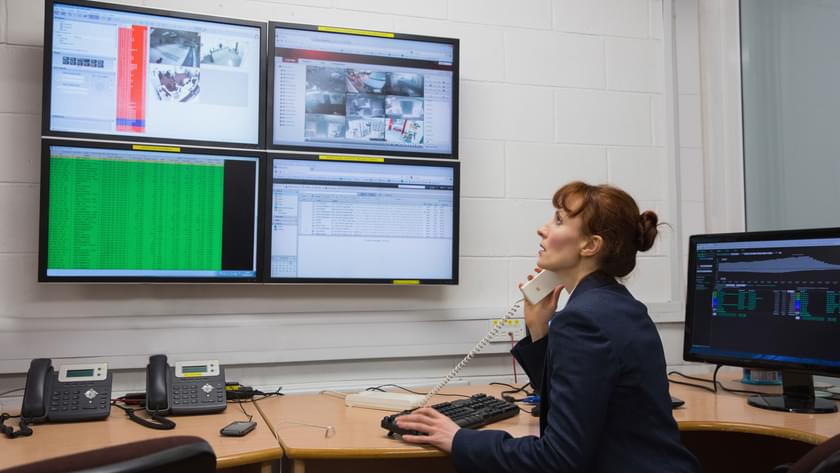 Interactive Alerts
Veridocs' real-time ID authentication coupled with an intelligent alert system enables you to gather patron knowledge, enhance compliance, and manage due diligence processes.
Configurable automated alert protocols let you route information from any activity (watch list hit, under-age visitor, etc.) via user stations, email, or SMS in real time.
Instantly notifies assigned users of issues
Custom reporting tools
Easy API integrations with other systems
Customize your approval rules
Reduce risk of fraud and chargebacks
Gain More Insights and Simplify Audits with Databasing
Databasing options from Veridocs let you save and analyze your property's data. With configurable searches and easily accessible analytics, you can:
Generate accurate audit trails
Diagnose issues at specific stations
Gain marketing insights and better target investments
Ensure proper adoption and use by employees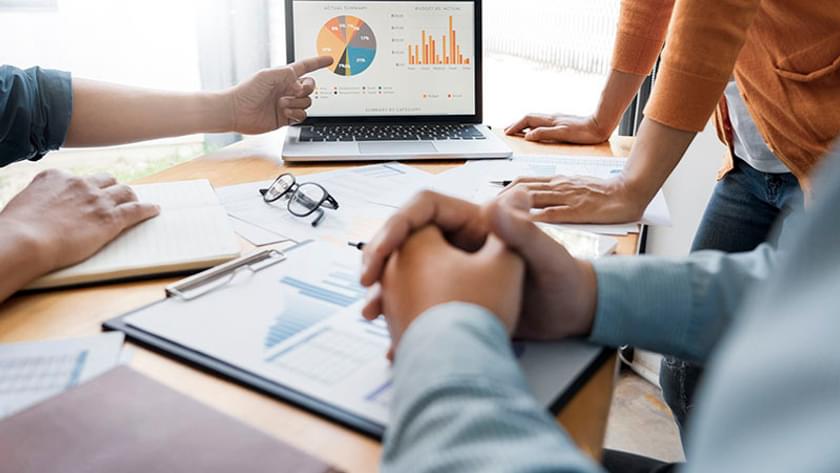 24/7/365 Live Support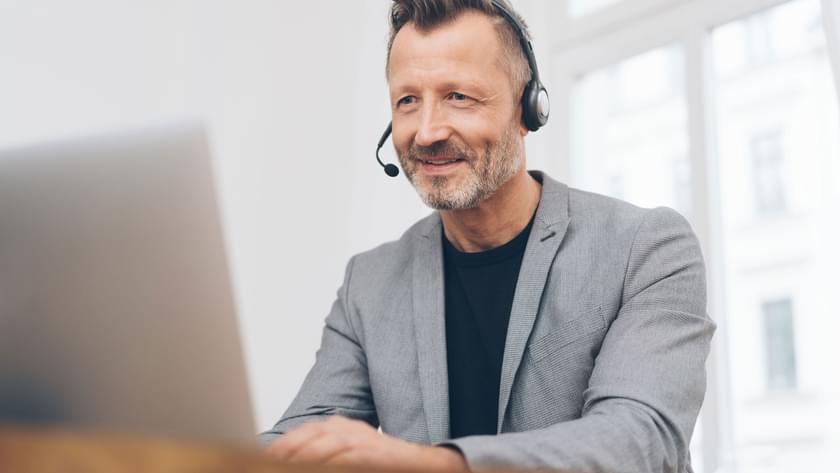 We understand your business continuity is critical. That is why we provide live-body support 24 hours a day, 7 days a week, 365 days a year—the most robust support system available in the industry.
We pride ourselves on our customer service, whether it's technical support or monitoring of your systems and software.