Andrea Oprosko
Chief Financial Officer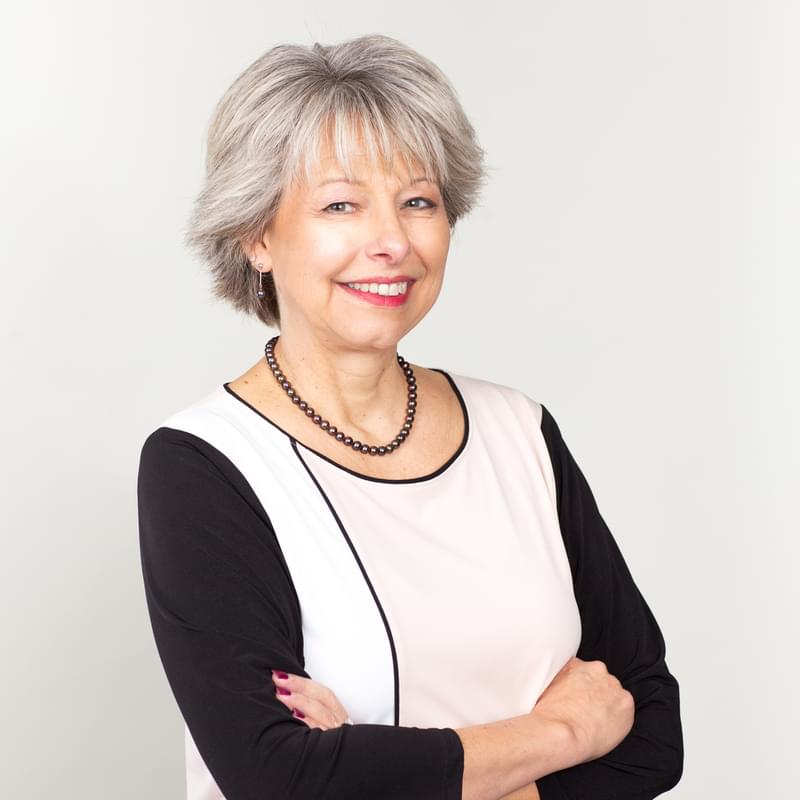 Andrea is the Chief Financial Officer of Veridocs, where she oversees all aspects of the company's financial operations. She has been working with Veridocs since 2010. Her focus is on the development of policies and procedures that improve performance and productivity and provide meaningful financial management information.
She has over 30 years of broad-based accounting, consulting, audit, and business experience. As a CPA she spent nearly 20 years in public accounting as an auditor working for a large national accounting firm in Dallas and New York, as well as regional and local accounting firms in the Chicago area. She also spent time as a controller for a private company and as a controller/CFO for hire.
Andrea has volunteered her time over the years by serving as the treasurer of a Girl Scout Council and is currently serving as the treasurer for Let's Go Fishing, a not for profit organization that serves seniors, disabled, veterans and youth.