Watchlist Management
Stop ID fraud before it happens — protect your whole casino.

Millions of dollars in regulatory fines are levied against casinos every year for allowing banned individuals in. Don't let a person on a watchlist get past your security.
From your customers' first step into the casino, compliance is more certain with Veridocs' TrueListCheck™ watchlist management software. Screen watchlists (like government lists and self-exclusion lists) in real-time to flag barred and banned individuals and minimize your operation's risk for fraud and fines.
Real-time results
Reduces pressure on staff
Recommended by industry regulators
The most frequently updated watch list database
Easily pull and print reports for compliance checks
Complements TrueAuthentication ID checks
Veridocs is trusted by leaders across the casino gaming industry, arguably the most-regulated industry in the country.

Keep Bad Guys Out, Keep VIPs Coming Back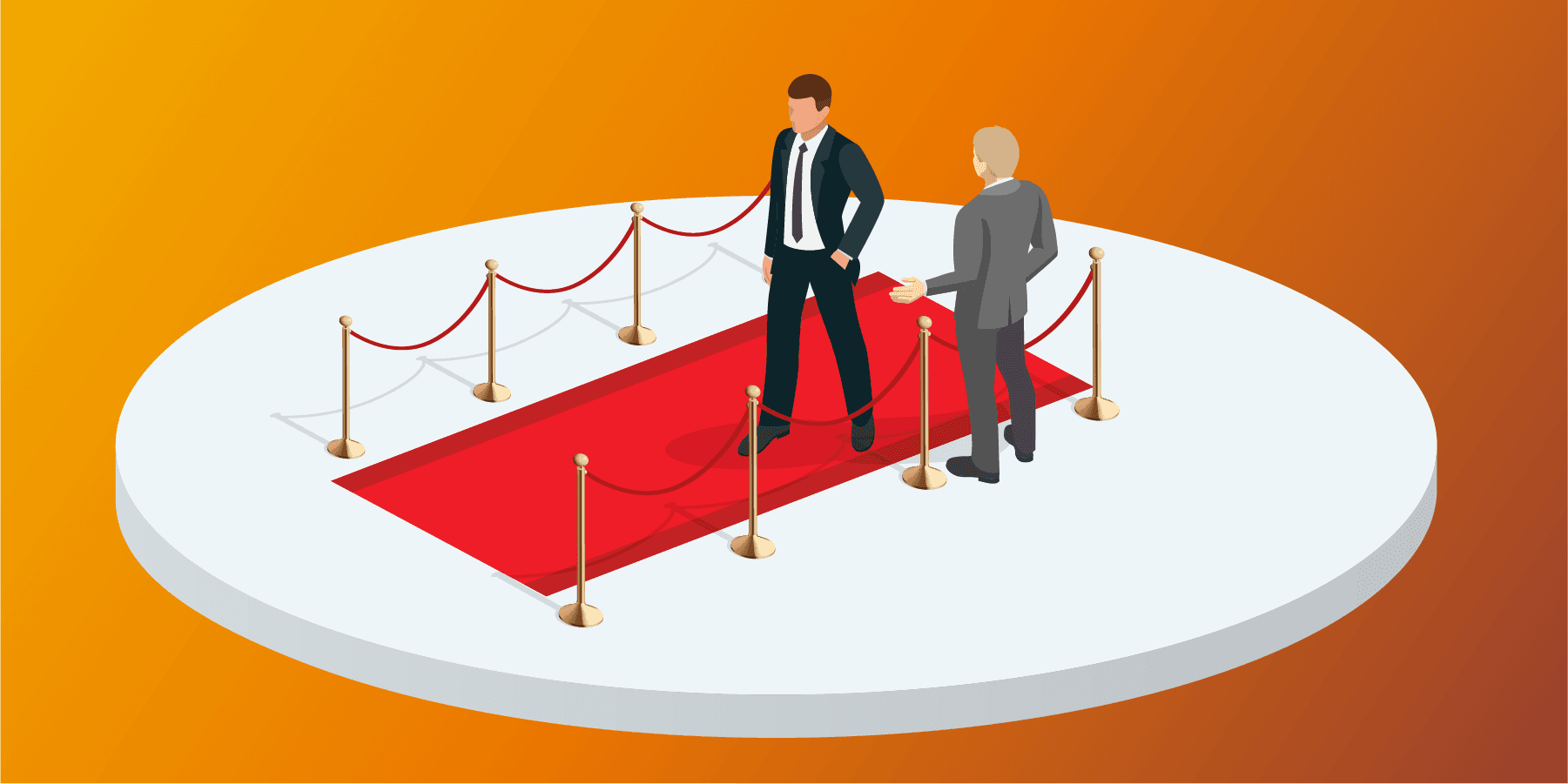 Veridocs not only helps you protect your casino by reducing risk of fines and fraud: using Veridocs helps you enhance customer service by making ID and watch list checks more efficient so your staff can focus on building relationships. Uploading and editing your own player loyalty or VIP lists to the system is simple, and our system checks those and other lists simultaneously.

Read about the full capabilities Veridocs brings to casinos.

From the entrance to the cage, if you want to be certain, you want Veridocs.